This month will be tough for us and earlier today, for a moment I felt a little worry and sad. But my husband told me that everything will be just fine and now all we have to do is just thanking God for all the blessings we have received.
And I agreed.
Seeing these photos, I know how much we've been blessed with great love, joy, and hope…..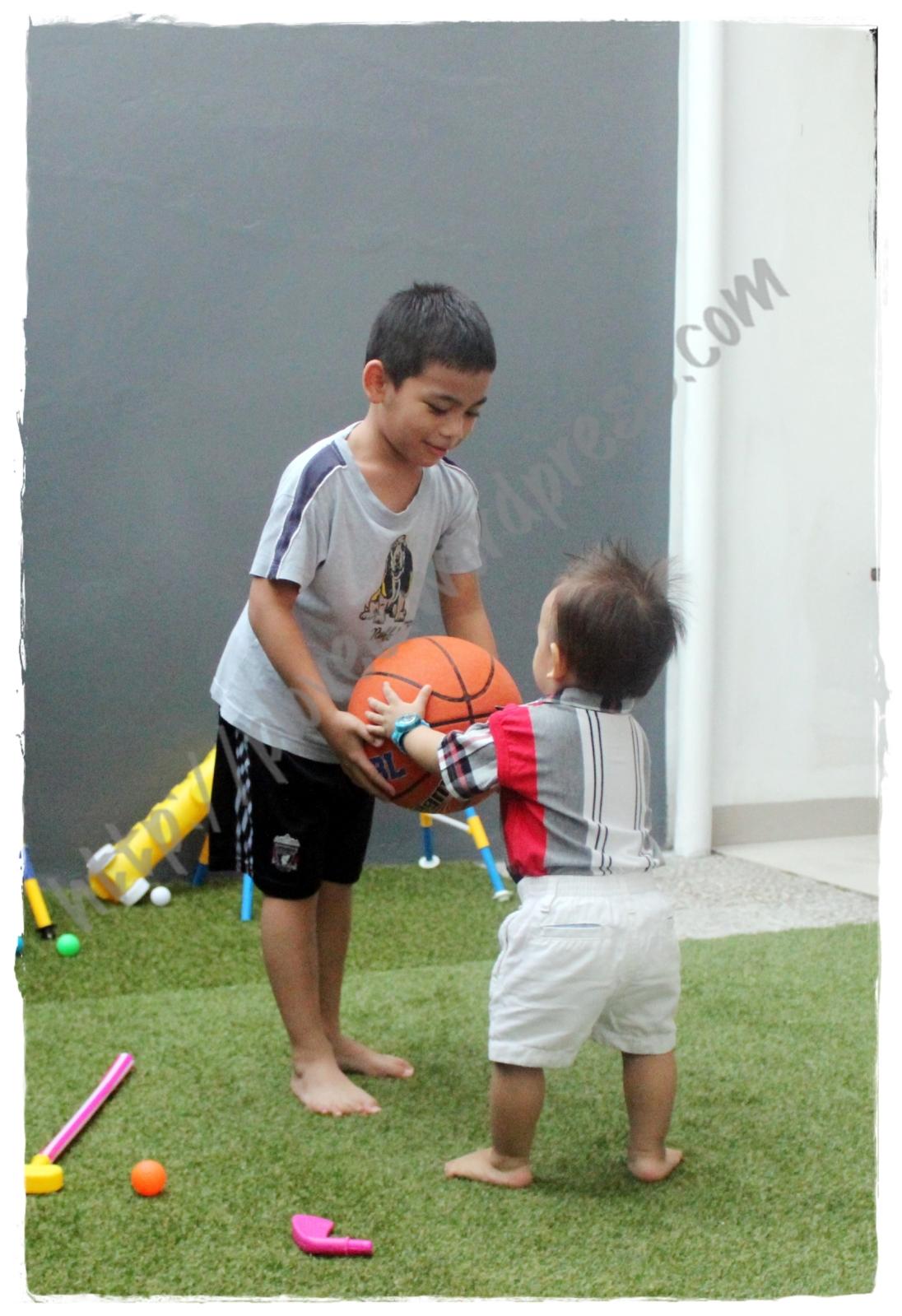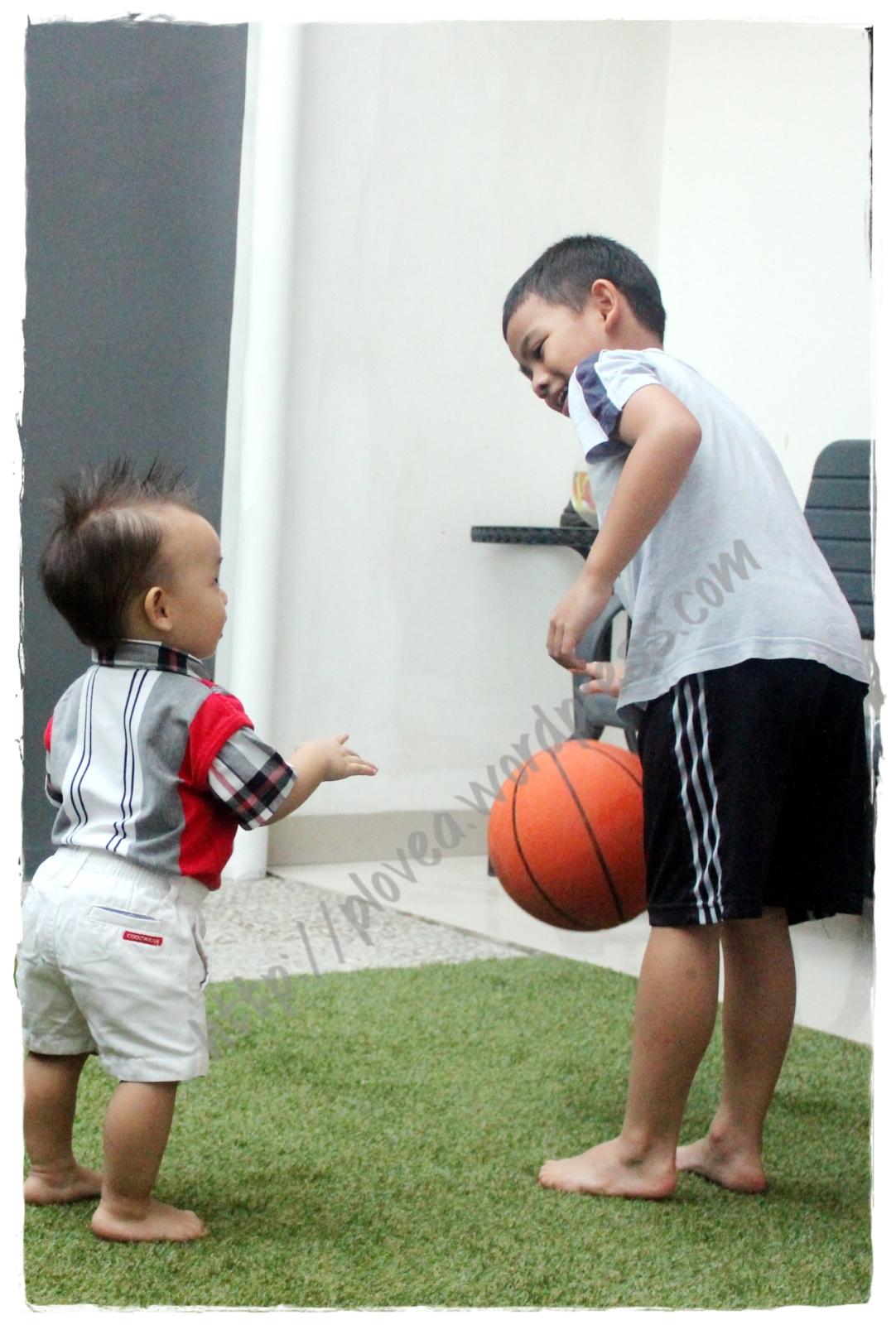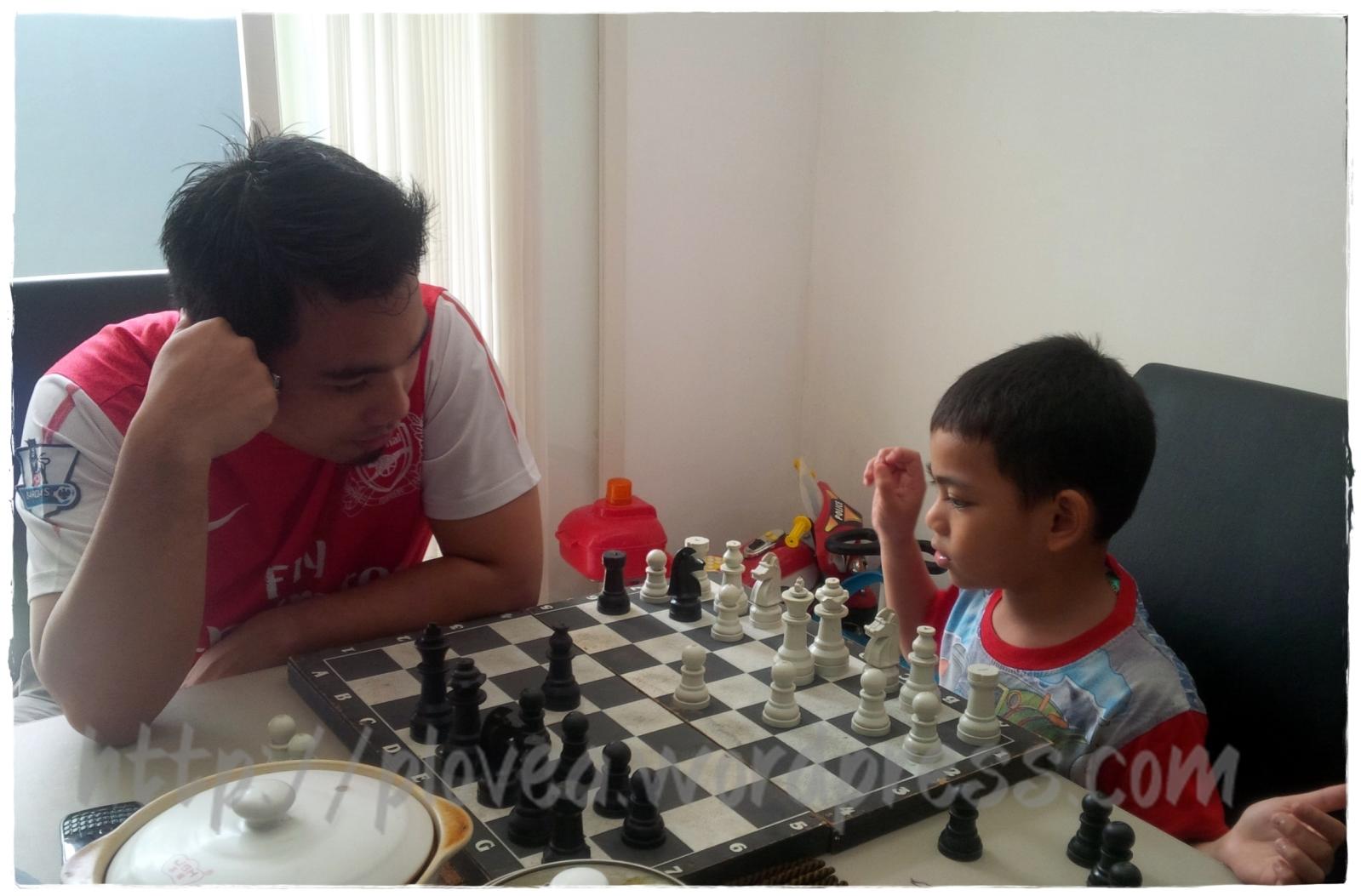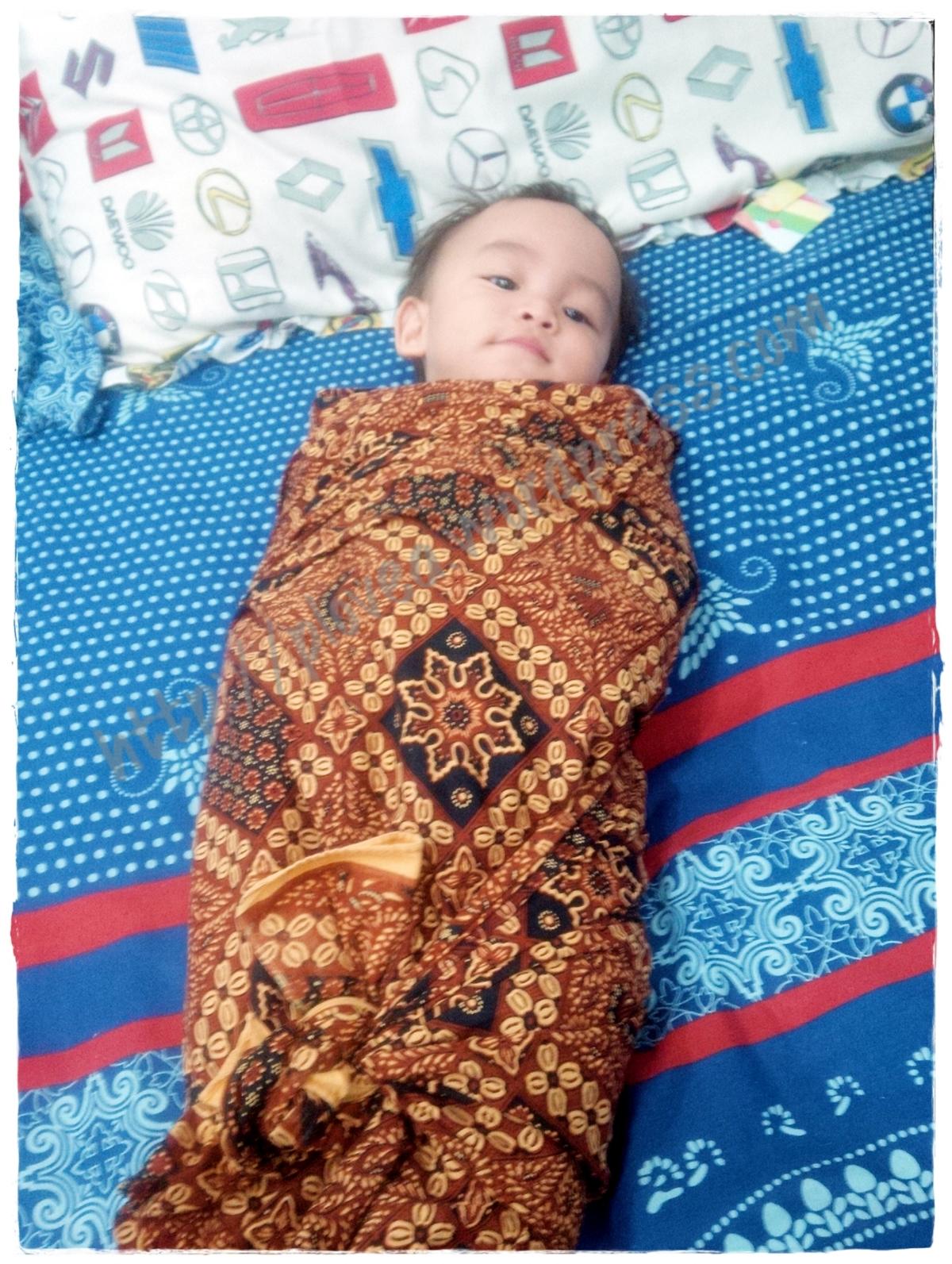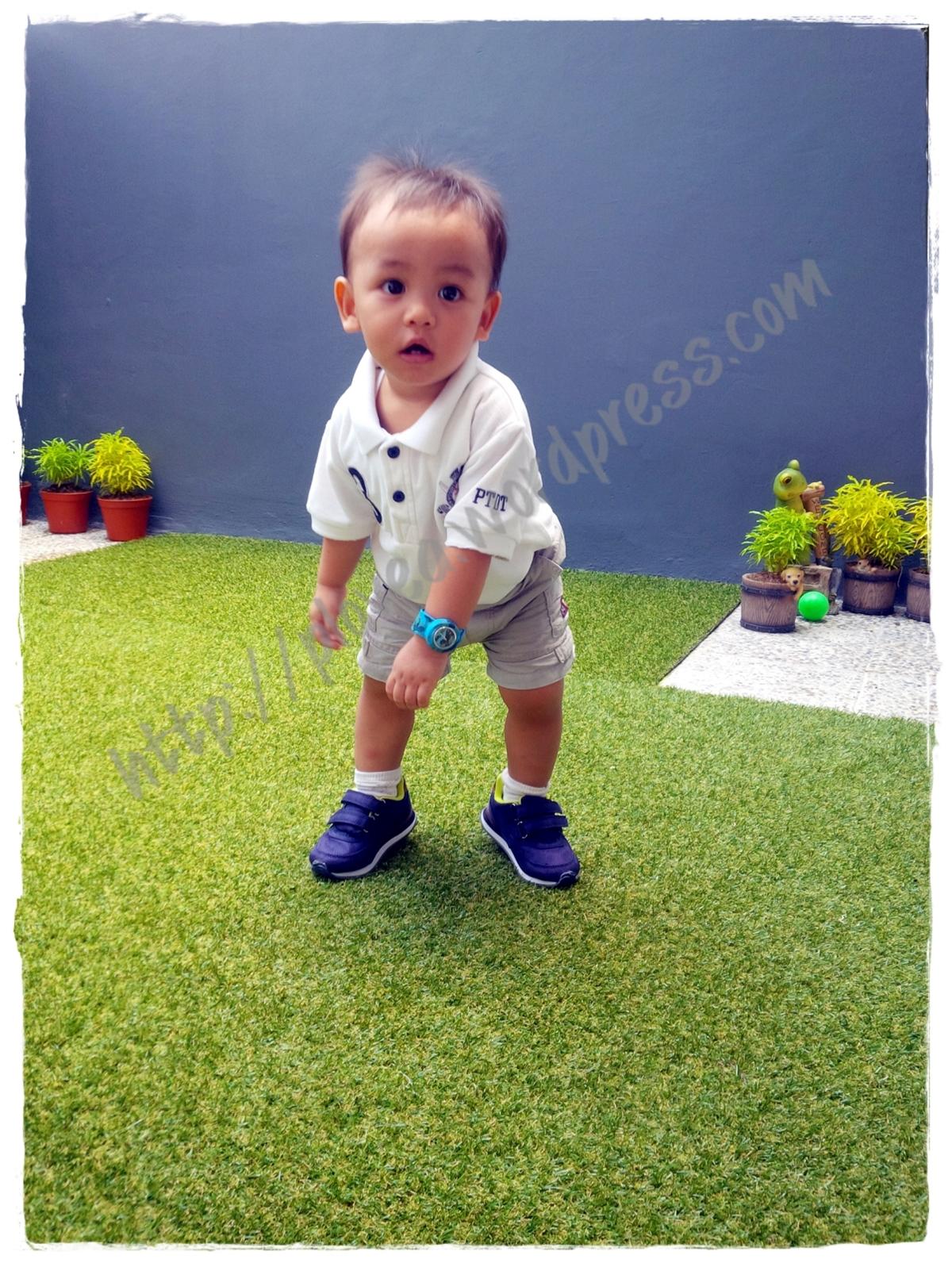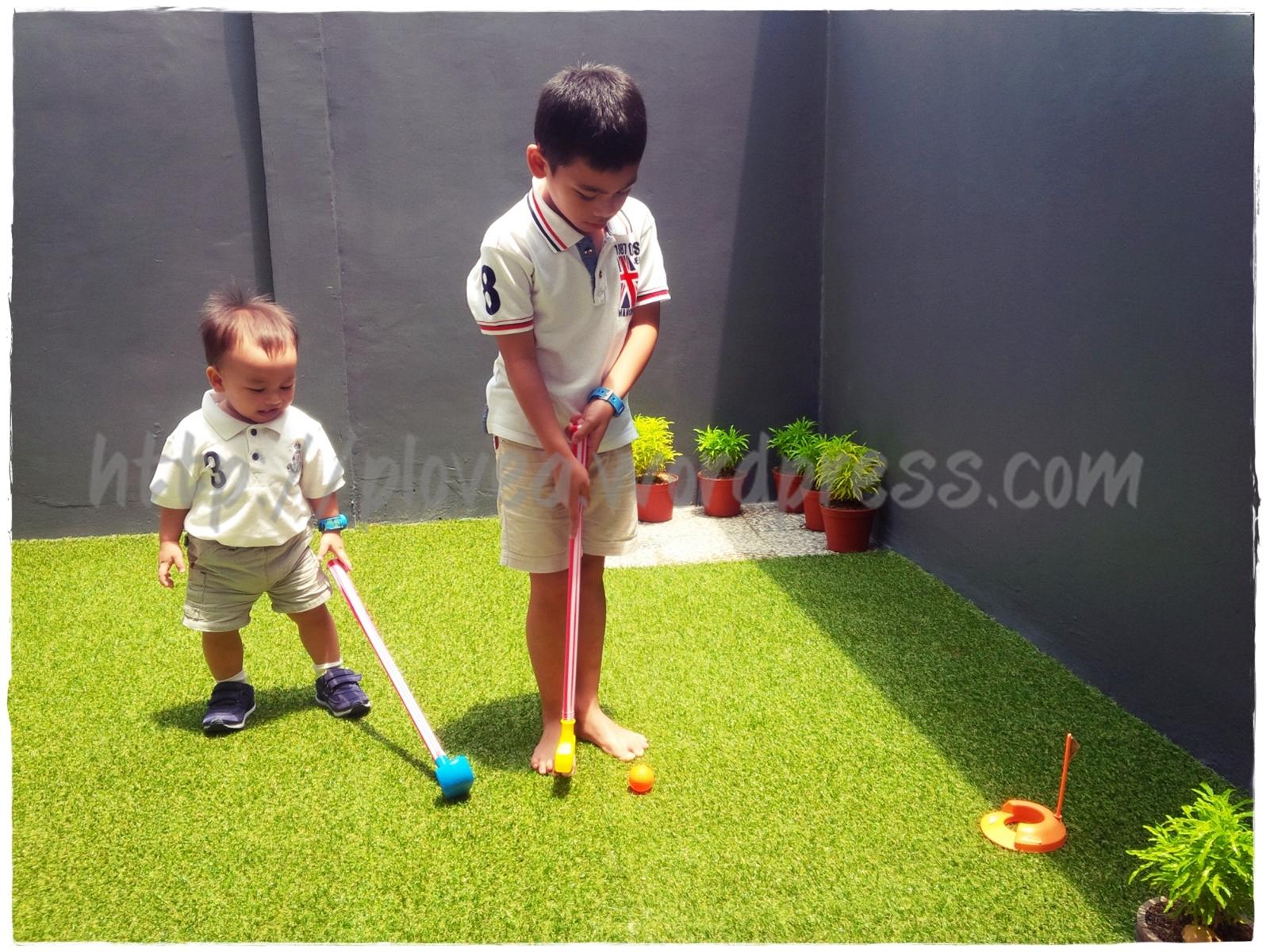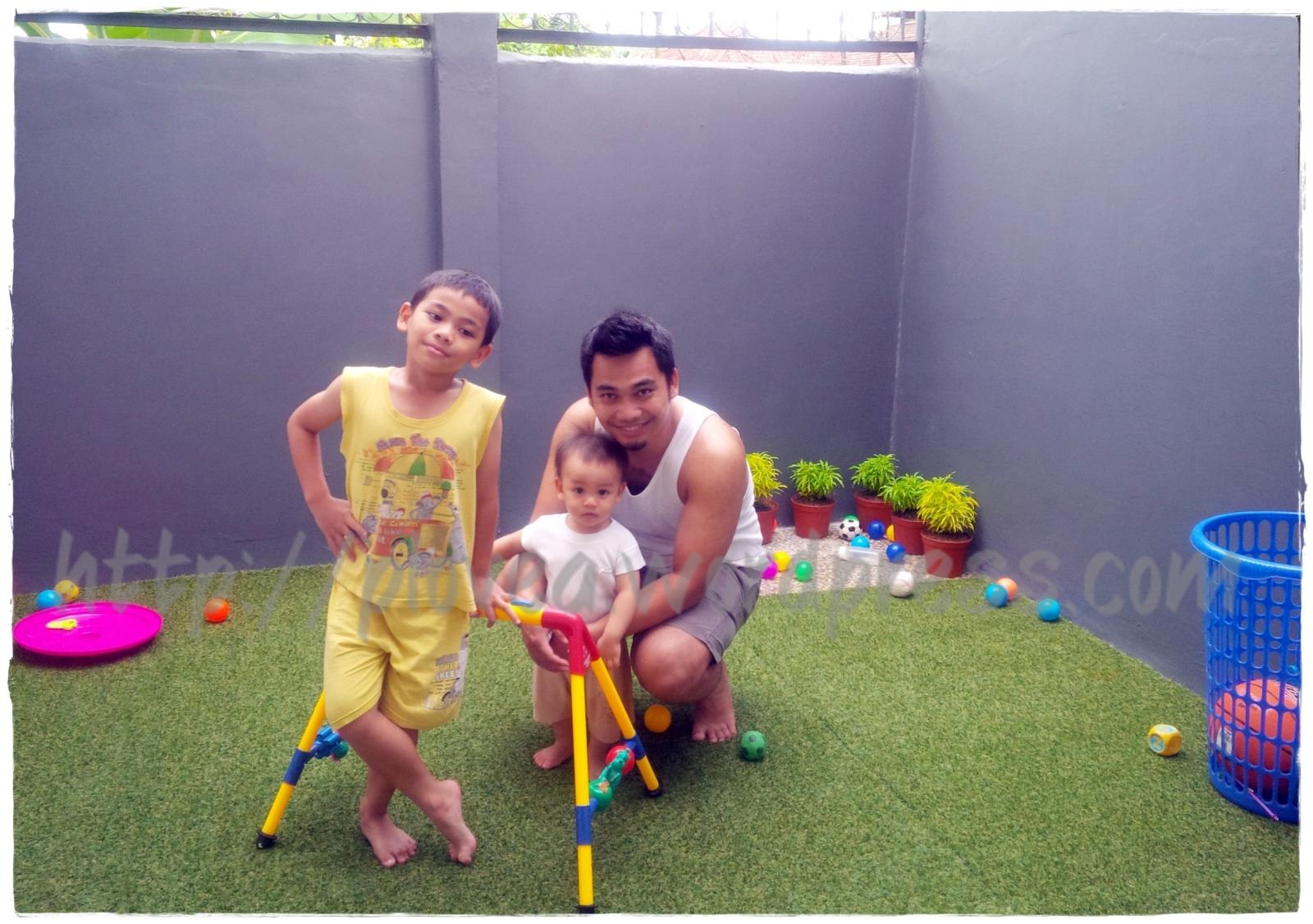 And with God's help, we will be just fine. Ah, no… fine is not enough. We will be more than that. We will be great. Yes, we will….amen!
When peace, like a river, attendeth my way,
When sorrows like sea billows roll;
Whatever my lot, Thou hast taught me to say,
It is well, it is well with my soul.
Semangat! Happy weekend, all!
🙂 🙂 🙂